Nancy has hit the 'Brick Wall'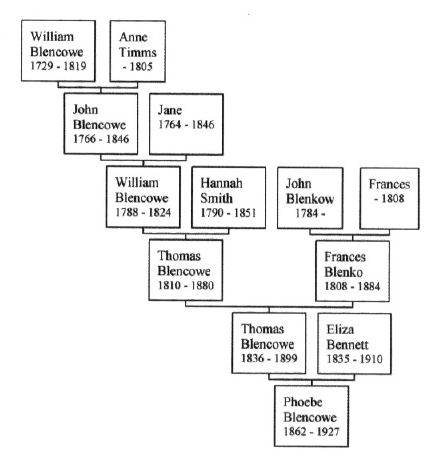 Does anyone recognize the family on this tree? They all lived in or around Gawcott in the 1700 and 1800s.
The two earliest generations appear to have moved to Gawcott from Mixbury. I would love to go back to William 1729's parents and beyond and would be most grateful if you help. I would like to verify what I have done with others who also connect to this tree.
Email: nancywiese @ activ8.net.au
Nancy Wiese
NSW Australia