John Thomas Blincoe 20.11.1936 – 18.8.2017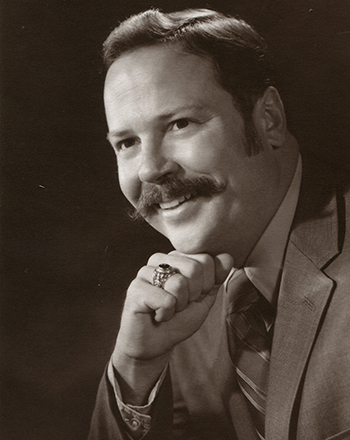 John Thomas Blincoe, son of Carroll Delph Blincoe and Eva Mcleod was born in Dayton Ohio. He is a descendant of the original immigrant, James Blincoe, who arrived in the US in about 1670.
After graduating from school in 1954 he attended University of Cincinnati obtaining a degree in Civil Engineering and was active in the Sigma Alpha Epsilon fraternity. He served in the Army at Fort Knox.
He married Joan Holzwarth, his high school sweetheart in 1959 and began an odyssey of living throughout the western United States, South America, and worldwide travels from Polynesia through the Caribbean and numerous trips through Europe. Those years found John deeply involved in heavy highway construction projects including major assignments on hydroelectric dams in Utah, western Colorado, and Estado Bolivar Venezuela. Eventually they settled in Issaquah Washington in 1972 were John began his own construction business called the Seattle Construction Company.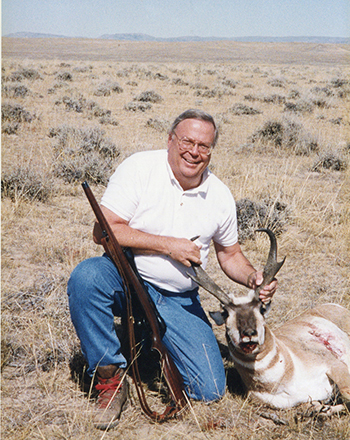 While living in Issaquah he was very active in AGC, Associated General Contractors and ABC, Associated Building Contractors. John enjoyed hiking, hunting, fishing, and mountain climbing. He was also an avid tennis player.
John attended the Louisville, Kentucky reunion.  At the time, he was pushing for the association to have a full governing board and everything else that goes along with that.  He also wanted to buy Blencowe Hall in England, presumably for the BFA.  John was a person who did EVERYTHING with hand written notes (not even typed).  He had no e-mail preferring the more personal contact.
He passed away peacefully on August 19, 2017
We offer our sympathy to his wife, Joan, and his sons John (Katie) and James (Kristen) and his grandchildren Joshua and Elizabeth Blincoe.