BLENCOWE FAMILIES' ASSOCIATION
20th Century Reunions
21th Century Reunions
Reunion 1999 was in San Diego.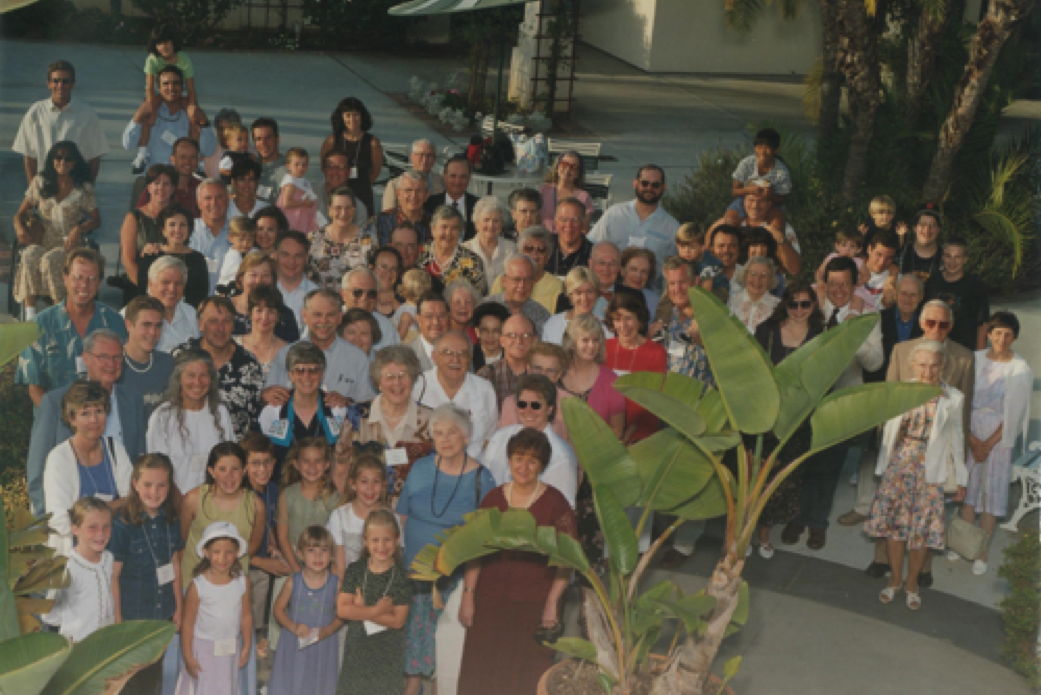 Group Snap, San Diego 1999 2meg version
Wheeling, West Virginia was the site of the Blencowe Families Association September 1997 Reunion.
Group Snap, Wheeling 1997
205k version
Reunion of 1995 was in Estes Park, Colorado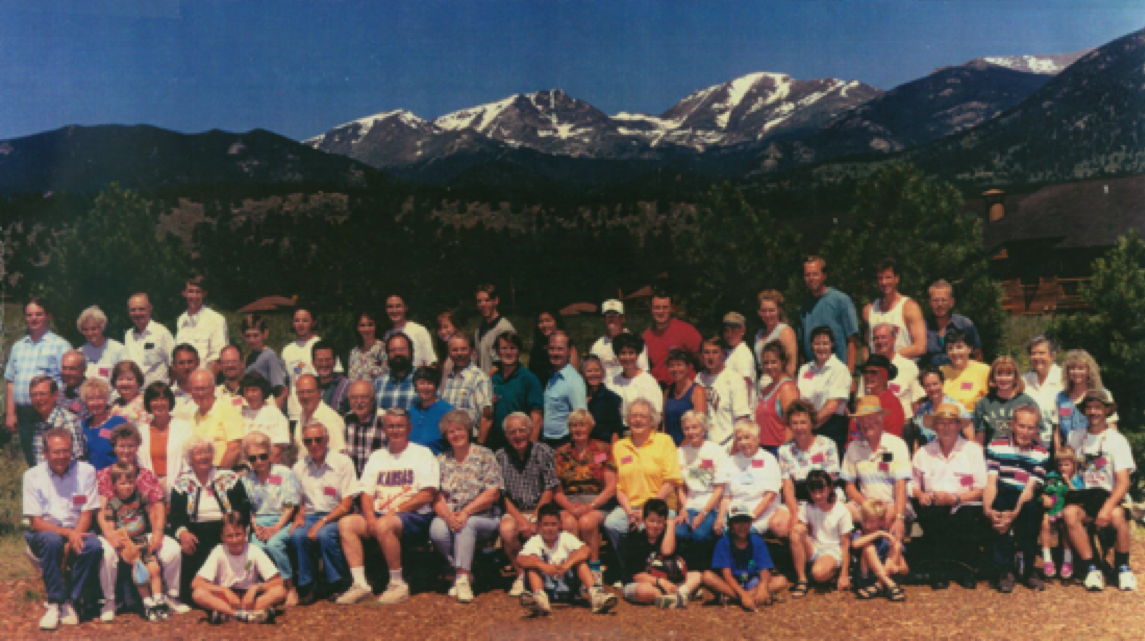 Group Snap, Estes Park 1995 2meg version
England reunion July 1993 toured various places including Blencow, Oxford, and Bath.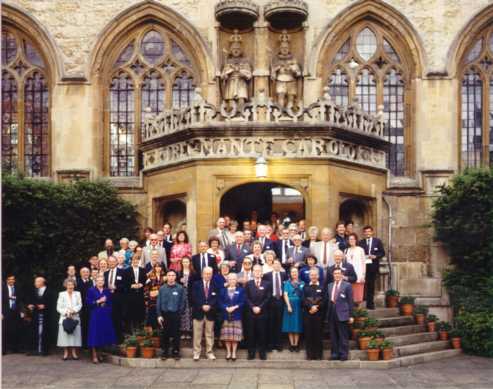 Group Snap, Oxford 1993
95k version
3rd Biennial Reunion October 1991 was in Louisville, Kentucky
Blincoe Family Reunion October 1989 was in Millbrae, California
Blencowe Ingathering October 1987 was in Manassas, Virginia

Blencowe Family Association > Reunions
updated: 3 September 2015