BLENCOWE FAMILIES' ASSOCIATION
REUNIONS
Next Reunion:
Last Reunions:

Previous 21st Century Reunions
The 2012 reunion was in Perth, Australia.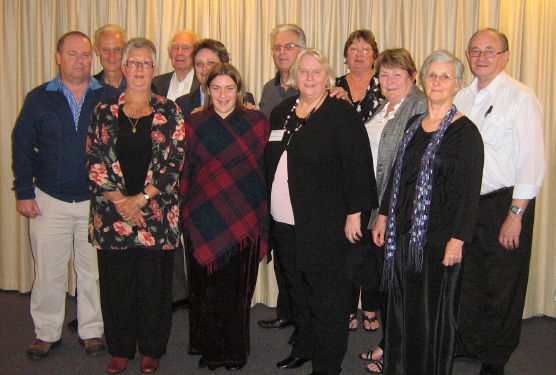 Group Photo, Perth 2012
650k version
Blencowe Hall, United Kingdom held the reunion of 2010.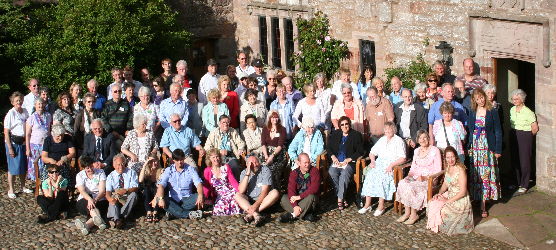 Group Photo, Blencowe Hall 2010, by Joan Blencowe
300k version
Port Macquarie, New South Wales, Australia was the site of the 2008 reunion.
Group Photo, Port Macquarie 2008
210k version
The 2007 reunion was in England.
Group Photo, Weston Hall 2007
104k version
Dayton, Ohio hosted the 2005 Reunion.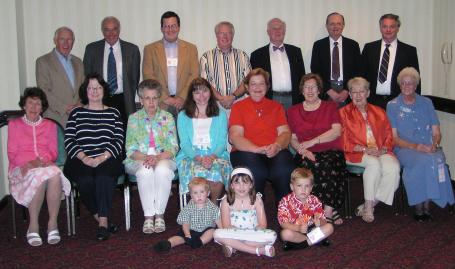 Group Photo, Dayton 2005
256k version
Reunion 2003 was in Vancouver, Canada.
Photo Gallery
Group Photo, Vancouver 2003
220k version
Virginia was the site of the June 2001 reunion.
Group Snap, Virginia 2001
214k version
20th Century Reunions

Blencowe Family Association > Reunions
updated: 4 December 2022