Frank Blincow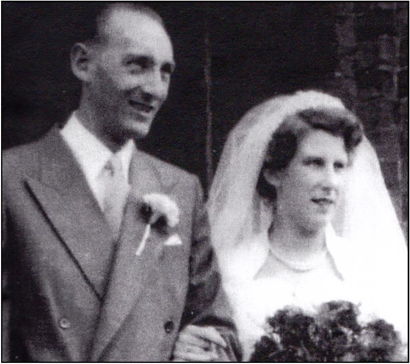 1927-2017
Long time BFA member, Frank died on 14 March at Huntington, England. He was born in Wellesden, the only son of William F. Blincow and Mary Mitchell. His sisters were Lillian, Dorothy and Irene. Frank was a draftsman by trade.
In 1954 he married Betty Crush and daughter Pamela was born in 1956. Our sympathy goes to Betty, Pamela, her husband and grandchildren, Timothy and Sarah and the extended family.  
Lillian Mary Blincow
The death of Frank Blincow brought back memories of a family history book Frank had sent to me many years ago. Frank drew attention to the fate of many young women who lost their fiancée and never married. Lillian was his aunt.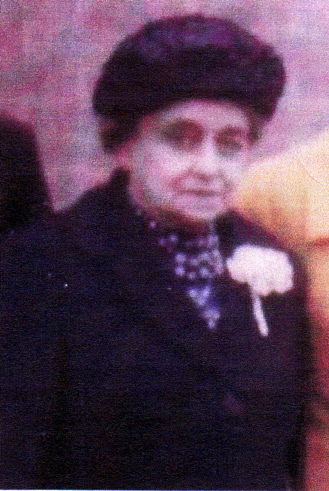 Lillian Mary, born in 1889, was the only daughter ofHenry and Elizabeth Blincow of Long Buckby, Northamptonshire. Frank remembers her as a wonderful Aunt, most thoughtful as far as remembering her nieces' and nephews' birthdays, Christmases etc. She lived with her parents for many years except in her younger days when she was trained as a Court Dressmaker. She was in Service as a dressmaker for many years to the Queen Mother's Bowes-Lyons Family in Scotland, where she had the 'honour' to occasionally, nurse the young Elizabeth who has become our Queen and after the death of King George VI, the Queen Mother.
She regularly visited the stately homes with her employers. At that time it was quite normal for them to take their private dressmaker to attend to the needs of the ladies. I recall that in her later years, Betty and I took her for a day out to Windsor Castle where she pointed out the room in which she had slept on an earlier visit some years before.
At 65, Aunt Lily was working for Lord and Lady Bevan and had become as much a 'companion' as well as a dressmaker. The Bevans had large Coffee farm in Kenya and they invited Aunt Lily to join them there. So at an advancing age, she made her first aeroplane flight in a Vickers Viscount of Airwork Airways from London to Nairobi. This involved five stops on the way. She returned at the time of the Mau-Mau troubles in Kenya and finally lived out her life in a nursing home in Ealing.
I believe that Aunty Lily was one of the unfortunate ladies who lost her fiancé in the terrible slaughter of the First World War and she never did marry.
Frank Blincow, 2006