Two Blencowe family members sing in front of the Royal Family at the Royal British Legion event in the Royal Albert Hall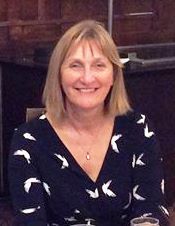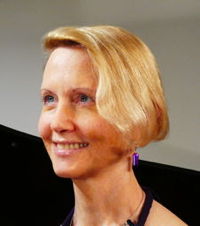 Heather Lloyd and Julia Blinko
In November, the Royal British Legion's annual Festival of Remembrance was held at the Royal Albert Hall in London in the In the presence of Her Majesty the Queen and members of the Royal Family.
Many of you who watched the televised event will probably be unaware that two members of the Blencowe family were singing with the Bath Choir, performing alongside The Queen's Colour Squadron and The Band of HM Royal Marines. From the two World Wars to present day conflict, as the poppy petals fell, the Festival remembered all victims of war and those that made the ultimate sacrifice.
What an honour that would have been for both Julia and Heather!
Julia Blinco sang a very high soprano part in Agnus Dei by Samuel Barber; she was fabulous singing her top C flat marvellously, whilst Heather Lloyd added her beautiful contralto voice to the memorable event.
Unfortunately we don't have any personal photos from the day as security for those taking part was extremely tight.
Taking part in the Remembrance Day event was an amazing experience. Members of the Bach Choir felt privileged to be involved in it and found it a very emotional experience. 
I've never watched the event before but having experienced it live I now appreciate the incredible feat of organisation that it is and was left feeling a sense of admiration for the team that bring it all together every year.  
Heather Lloyd & Julia Blinko,
UK